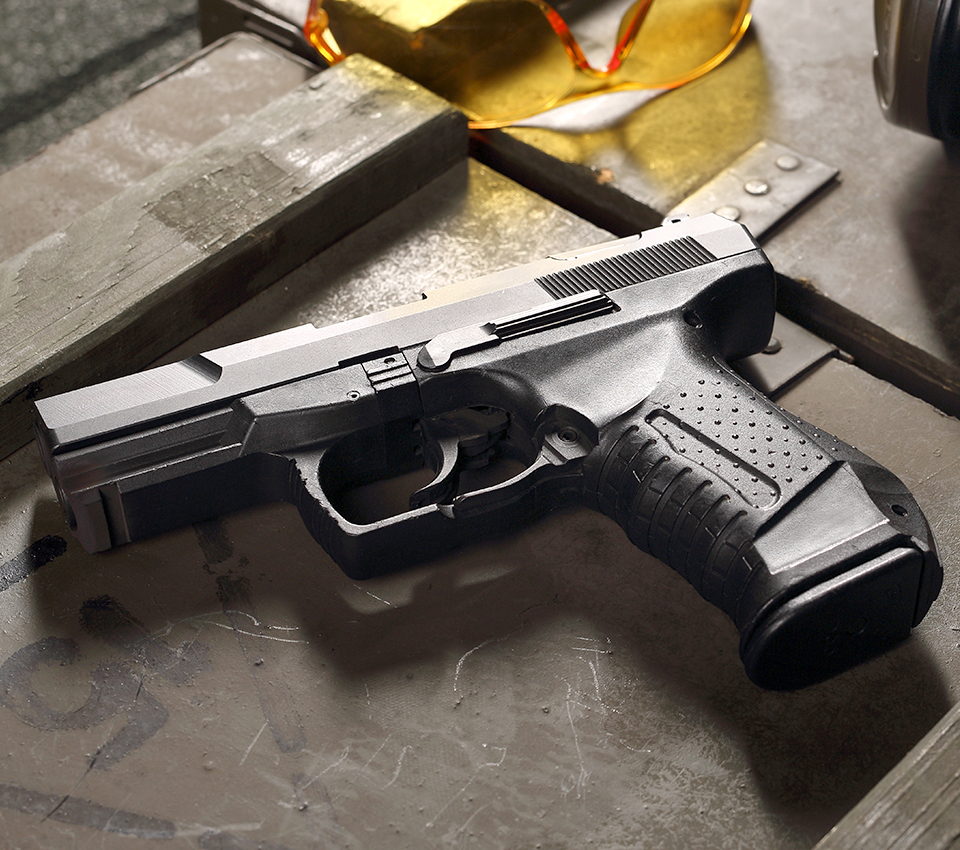 About us
---
FIREARMS SHOPPING
MADE EASY
---

---
Saying we have a passion for all things firearms and tactical would be an understatement. We have taken every measure to make sure you have a fantastic gun buying experience. From our knowledgable staff to our customization department. EV Firearms has something for everyone.
When you gun shop with us we want to make sure that its 100% frustration free. We invite you to come and experience the EV Firearms difference.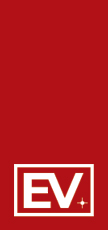 ---
Some of our most frequently asked questions
FFL Transfer Fees?
One time charge of $35.00 per transfer item.


Transfer Process?

All FFL/SOT requests must be made directly to

[email protected]
When transferring firearms to EV Firearms please include a copy of your FFL or Valid DL /ID
Transfer paperwork should include customer contact information
Please allow 24 hours for processing. We will contact you as soon as your transfer is ready for pick up
Disclaimer Notice: Transfers arriving without appropriate transfer documents will result in a delay. Copies of our FFL only available to other FFL holders.
Why do I need to know my local FFL? (online order)
FFL Dealers manage transfer of firearms for purchase. In order to purchase a Firearm you need to have it shipped to an FFL, where they will be able to apply the applicable state laws (ex Background Checks, Taxes Etc.)

Should I contact my FFL Before Purchase? (online order)
Yes, It is highly recommended that you contact the dealer before your purchase.
It is ultimately YOUR responsibility to be aware of the laws in your state regarding the purchase and delivery of firearms, ownership and required licensing and/or registration. FFLs will ship your purchase to the most convenient FFL dealer in your area that YOU choose. Therefore, it is YOUR responsibility and obligation to verify that your chosen FFL dealer is currently in compliance with all Federal and/or state regulations and requirements.
ONLINE ORDERS & SHIPPING
What are the shipping charges?
Shipping charges are by product type and are based on size, weight, etc.

Which payment methods are accepted?
We accept all major credit cards, which are processed through a third party card processor.

How long will delivery take?
Depending on your dealer location and applicable state laws delivery time can vary.

Can you ship to my state?
It is up to you to understand the gun laws of your state. Your best option is to contact your local FFL Dealer to find out.

What exactly happens after I order?
We will contact the dealer of your choice to acquire their licenses information, we will then setup delivery.

Do I receive an invoice when I order?
Yes, you will receive an invoice once your order has been processed.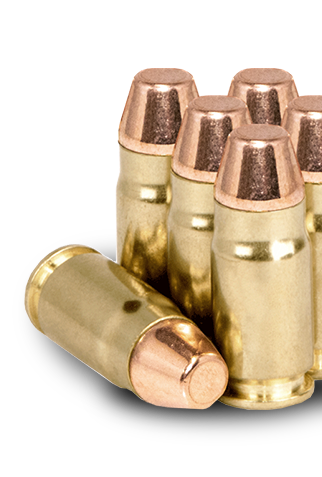 New Firearms Warranty
---
WE'VE GOT YOU
COVERED
---

---
EV FIREARMS LIFETIME REPLACEMENT
Our warranty works like this...

If anything ever goes wrong with any new gun you buy at EV Firearms, it will be replaced. If no replacement is available, it will be repaired at no charge to you.

Limited Warranty

Limited Warranty Terms and Conditions EV Firearms warrants to you that if any firearm sold by EV Firearms ever becomes defective, EV Firearms will replace the firearm at no charge, subject to the conditions set forth below. This warranty extends only to the original purchaser from EV Firearms. This warranty applies only to firearms that are not regulated by The National Firearms Act of 1934, its amendments and rulings. This warranty does not cover any other type of merchandise.

In order to be eligible for warranty coverage, within 30 days from date of purchase the original purchaser must complete the warranty registration online at www.galleryofguns.com. If your firearm satisfies the conditions for warranty coverage under this limited warranty, EV Firearms will, at no charge, replace the firearm with the same model. If no replacement is available, EV Firearms will repair the firearm if the firearm can be repaired, as determined by EV Firearms in its sole discretion. If the no replacement is available and EV Firearms determines that the firearm cannot be repaired, EV Firearms will replace your nonperforming or defective firearm with a firearm that, in EV Firearms sole determination, is substantially similar to the your firearm. This warranty extends to any and all parts of the firearm as originally sold by us, but does not extend to any firearm that is altered or rebuilt after original purchase, damaged through abuse, misuse or lack of proper care and maintenance, or used other than for its legal intended purposes.

EV FIREARMS LIABILITY FOR BREACH OF ANY WARRANTY WITH RESPECT TO A FIREARM SHALL BE LIMITED TO REPLACING OR REPAIRING THE NONPERFORMING OR DEFECTIVE FIREARM AS DESCRIBED IN THIS LIMITED WARRANTY. THIS LIMITED WARRANTY SHALL BE YOUR SOLE AND EXCLUSIVE REMEDY WITH RESPECT TO A NONPERFORMING OR DEFECTIVE FIREARM, AND. EV FIREARMS WILL NOT BE LIABLE FOR ANY OTHER DAMAGES, INCLUDING DIRECT, INCIDENTAL OR CONSEQUENTIAL DAMAGES OR DIMUNITION IN VALUE DUE TO REPAIR OR REPLACEMENT WITH A DIFFERENT FIREARM. Some states do not allow the exclusion or limitation of incidental or consequential damages, so the above exclusion may not apply to you. This warranty gives you specific legal rights, and you may also have other rights which vary from state to state.

*BRAND NEW GUN: If no replacement is available and your firearm can be repaired, we will send your firearm to the factory or an authorized warranty station for repair. Some manufacturers run up to 120 days in processing repairs.
Used Firearms Warranty
---
---

---
EV Firearms offers a 30 day limited warranty. This warranty extends to any and all parts of the firearm as originally sold by us, but does not extend to any firearm that is altered or rebuilt after original purchase, damaged through abuse, misuse or lack of proper care and maintenance, or used other than for its legal intended purposes.

Any used gun that is brought back to EV Firearms and qualifies for the limited warranty will receive in store credit only.